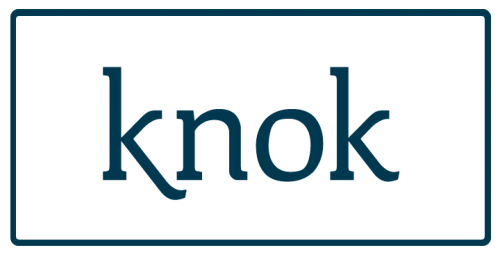 Information
We would like to inform you that the Knok adventure is ending. But not house swapping! Knok has joined the HomeExchange group, which, with more than 400,000 homes available in 187 countries, has become the largest home exchange community in the world.
What is HomeExchange?
Like the Knok community, HomeExchangers share a passion for house swapping and, more broadly, for travel and authenticity. Exchanges on HomeExchange can be done reciprocally or non-reciprocally thanks to the GuestPoints system. When you go to Anne's in Marseille, for example, you and she have the choice of giving her your GuestPoints or of welcoming her to your home in exchange. In both cases, the exchange is non-commercial: at HomeExchange, you exchange your home, your recommendations for what to see in your area, and your GuestPoints, but never money.
If you would like help setting up your account and home listing on HomeExchange, please do not hesitate to contact our team. We are at your disposal and happy to help: contact@homeexchange.com.